Welcome to the Intradrill Group
Today's group of companies from the Upper Bavarian Schrobenhausen has a long family tradition. With a continuously development around the core competence "Special Foundation" since 2001, we operate today in three business segments – Trading, Rental and Production-.
Intradrill GmbH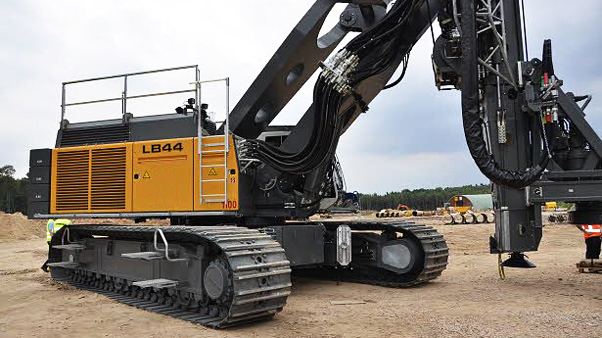 Buying and selling used construction equipment for Special Foundation
As a responsible partner, we offer an extensive range of used equipment for all applications at the Special foundation market.
Intradrill GmbH
Intradrill Rental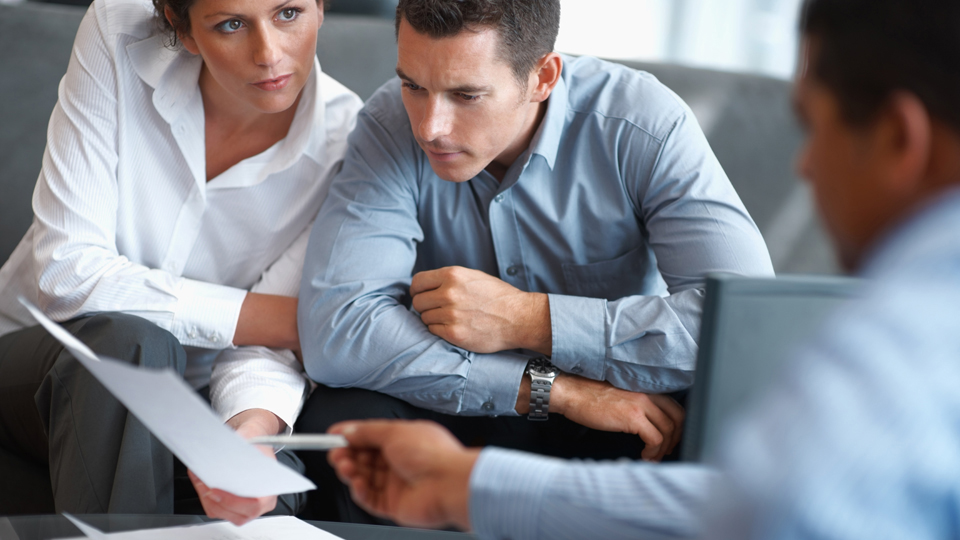 Rental of construction equipment, drilling tools and operators
The IntraDrill Rental GmbH is a company with a focus on rental of drilling rigs and drilling tools, as well as the complete procedure of logistic and services.
Intradrill Rental
Intradrill Makina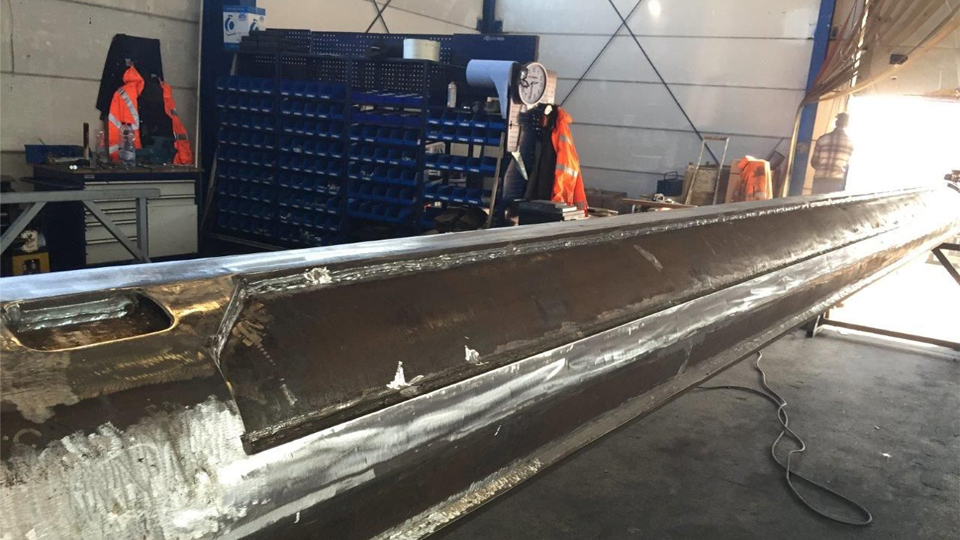 Production of Kelly bars and drilling tools
As a subsidiary of Intradrill GmbH, we established an independent company with focus on the production of Kelly bars and drilling tools.
Intradrill Makina
Intradrill Locations
Countries in which the intradrill Group is represented.
For more information please select your preferred region.
Intradrill GmbH
Buying and selling used
construction equipment for Special Foundation

| | |
| --- | --- |
| Location: | 86565 Gachenbach / Germany |
| Telephone: | +49 8252 70533-10 |
| Fax: | +49 8252 70533-29 |
| Email: | info@intradrill.com |
Go to Website Intradrill Gmbh
---
Intradrill Rental
Rental of construction equipment,
drilling tools and operators

| | |
| --- | --- |
| Location: | 92705 Leuchtenberg / Germany |
| Telephone: | +49 9659 93285-75 |
| Fax: | +49 9659 93285-66 |
| Email: | info@intradrill-rental.de |
Go to Website Intradrill Rental
Intradrill Makina
Production of Kelly bars and drilling tools

| | |
| --- | --- |
| Location: | Istanbul / Turkey |
| Telephone: | +90 2169700623 |
| Fax: | +90 85022004751 |
| Email: | info@intradrill.com |
Go to Website Intradrill Makina